China is sometimes a mystery to westerners - especially if this is your very first time. Since living there for 5 years not long ago, I decided it worth telling you a few things that will help you get there quicker and with less stress.
In a previous post, China's Visa, this should be your first step towards your journey to the Middle Kingdom. Check it out immediately after reading this post.
Cost.
China used to be super inexpensive, but with the uptick in their worldwide economy, China has become one of the financial powerhouses of the world. That said, don't be dissuaded, it's not expensive either. During your adventure, I have included most of the costs to help alleviate having to negotiate things like hotels and ground/air travel once you set foot in China itself. If you wish to shop while there, and I encourage it, I'll have another post to help with this as well.
Communications.
Unbeknown to many in the west, China hasn't allowed certain foreign IP addresses such as facebook, google, twitter, many blogs, let along web browsers. So, how do you stay in touch with your posse while on tour in China? Well, you can start with your current mobile carrier (we have found T-Mobile (here's a previous post about wireless comms in China)to the best for international comms) to see how they can support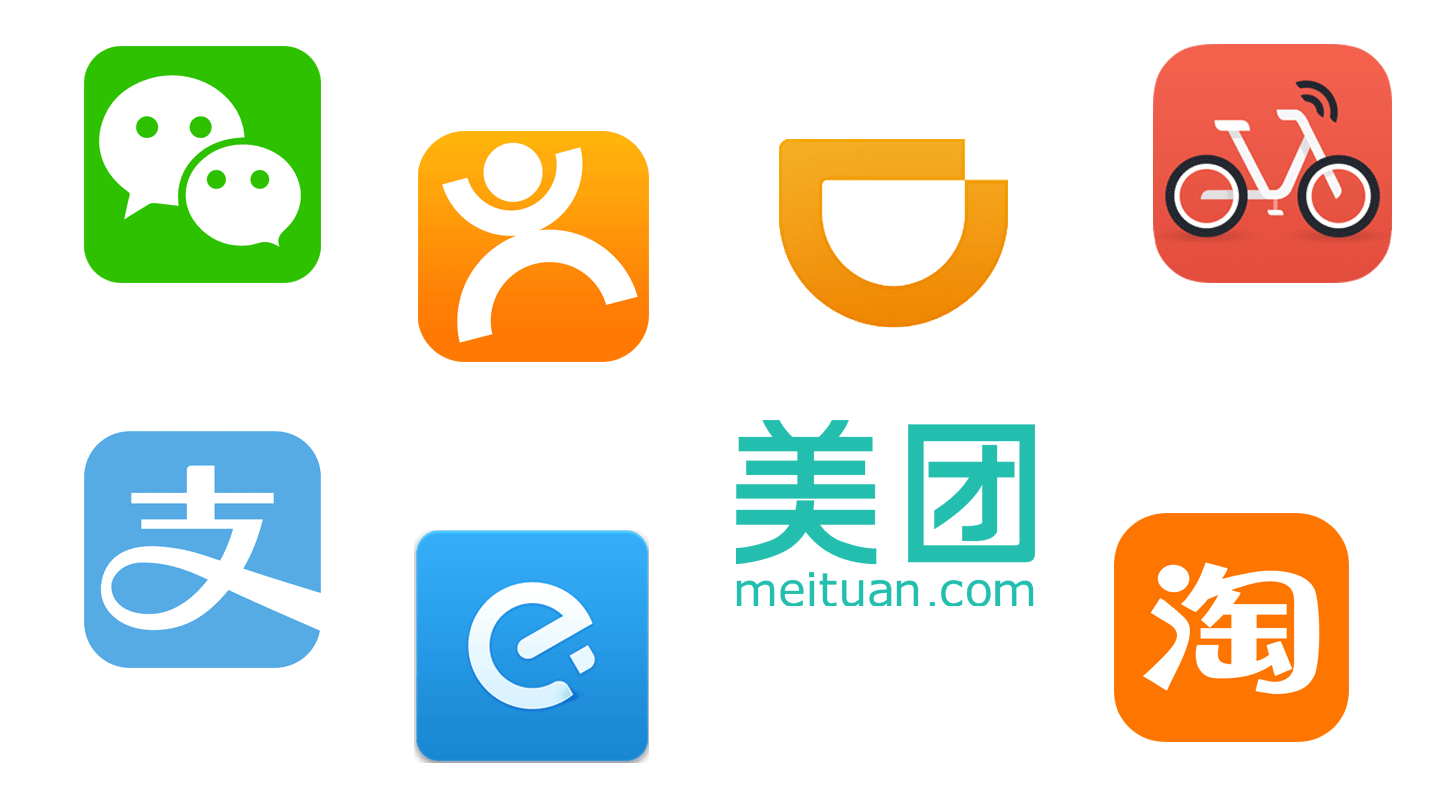 you with text and data services over there. Although not available a couple of years ago, it's a bit easier to obtain a China SIM to drop into your mobile phone on a prepaid basis - I've seen kiosks at the Shanghai Airport recently. Since we like to communicate with everyone who has access (in China on tour), we encourage the use of an app called WeChat - it's the chinese equivalent to Apple's iMessage.
Language.
Mandarin is the more widely used language in China. Did you know that there are 55 state recognized languages through China? I'm not talking dialects, but wholly and completely different official languages! As mentioned although mandarin is widely understood, when we get off into the rural areas, their mandarin isn't as prevalent and sometimes there's language
barriers, but fear not, we hire local guides in each area (where warranted) who speak the local tongue. For instance, when we're in Shanghri-la, it's best to have a guide who speak Tibetan or Naxi while visiting a small rural village in the Baoshan region. This affords us easier access into homes and some temples otherwise difficult to gain acceptance into. Funny, but you will quickly learn that the spoken language (although helpful at times), isn't necessary and that hand gestures go a long way along with your bright smile! Seriously. We will learn how this is done along the way. What fun!